Florence, a statue and Magical Warrior, was made by Mr. Today. She has powerful bow and a quiver full of magic-infused arrows. She used one arrow on the elusive eel on the Island of Legends. During the 4th book she fought the giant eel, but she lost and was dragged into Pirate Island cells. She and Copper, Sky's mother, were rescued and taken to their ship. Later on, she is dragged of the ship and is taken to the Island of Legends where Talon, a bronze giant, greets her. They develop feelings for each other and are quite unhappy when they have to part.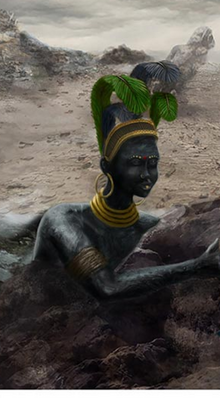 Ad blocker interference detected!
Wikia is a free-to-use site that makes money from advertising. We have a modified experience for viewers using ad blockers

Wikia is not accessible if you've made further modifications. Remove the custom ad blocker rule(s) and the page will load as expected.